For the past twelve years we have been staying in Ocean City, New Jersey with several other families. It may not be as beautiful as a tropical island, but it is full of many wonderful family memories.  I love being by the ocean.  I always have.  Now that my kids are older I don't have to keep a vigilant watch over them.  I had plenty of time to read and dream.
The beach was very crowded most days.  I tried to go out early before the crowds came.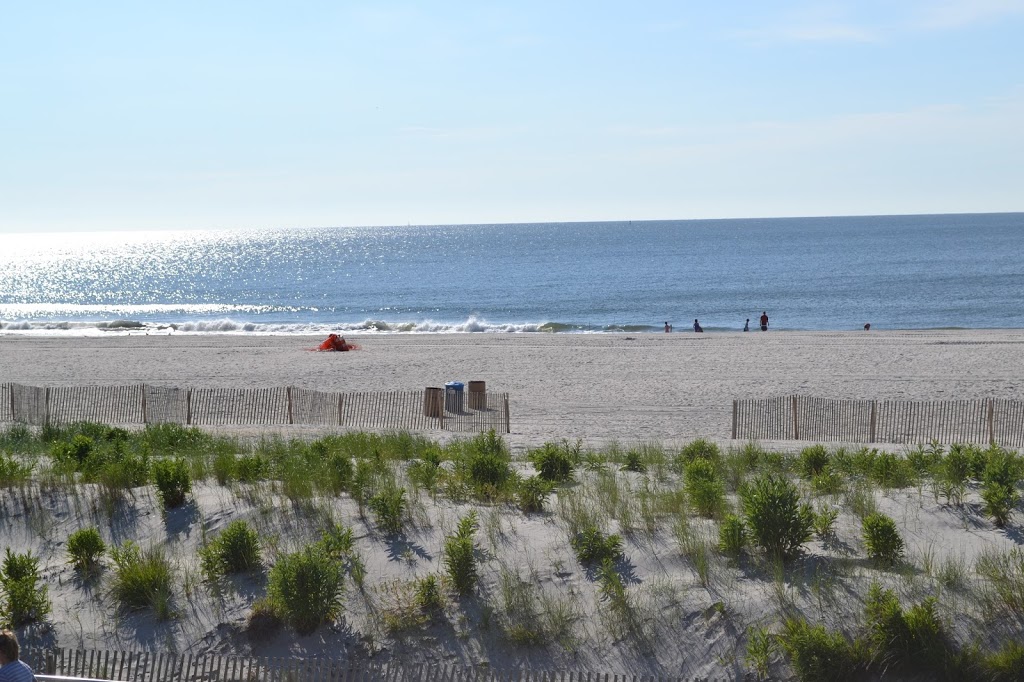 The sun reflecting off the ocean.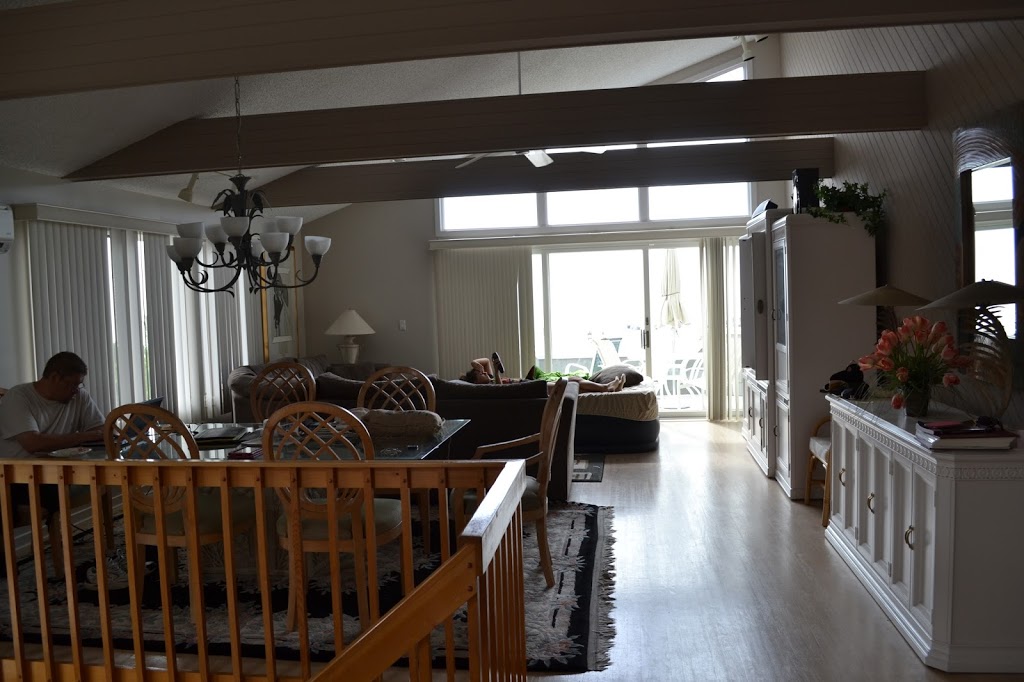 This is the main room in the beach house we stayed in.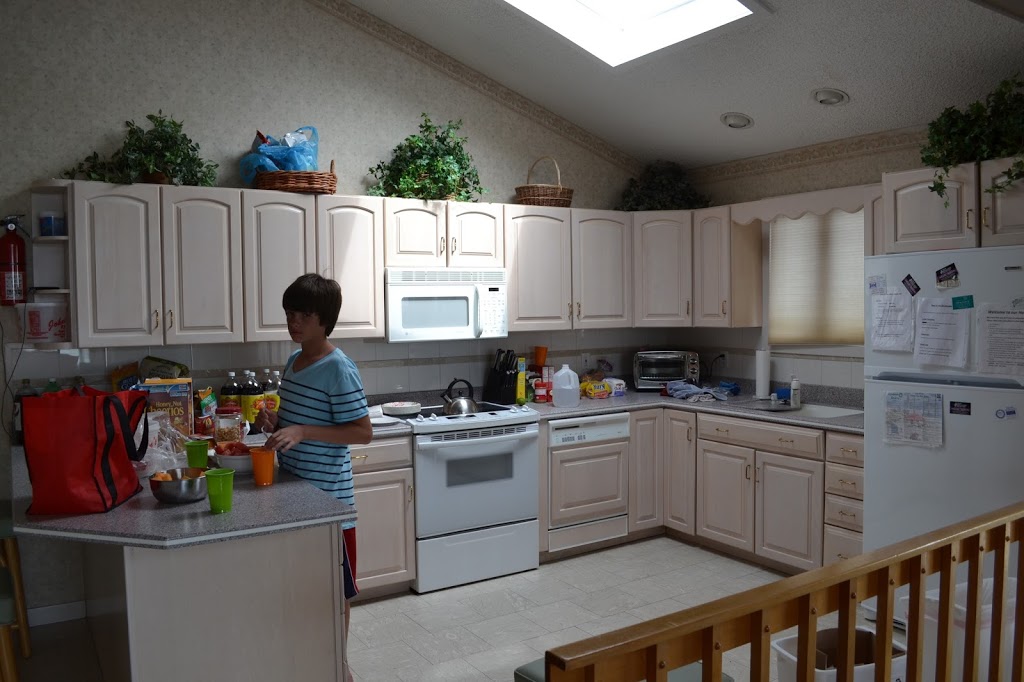 My son getting a snack.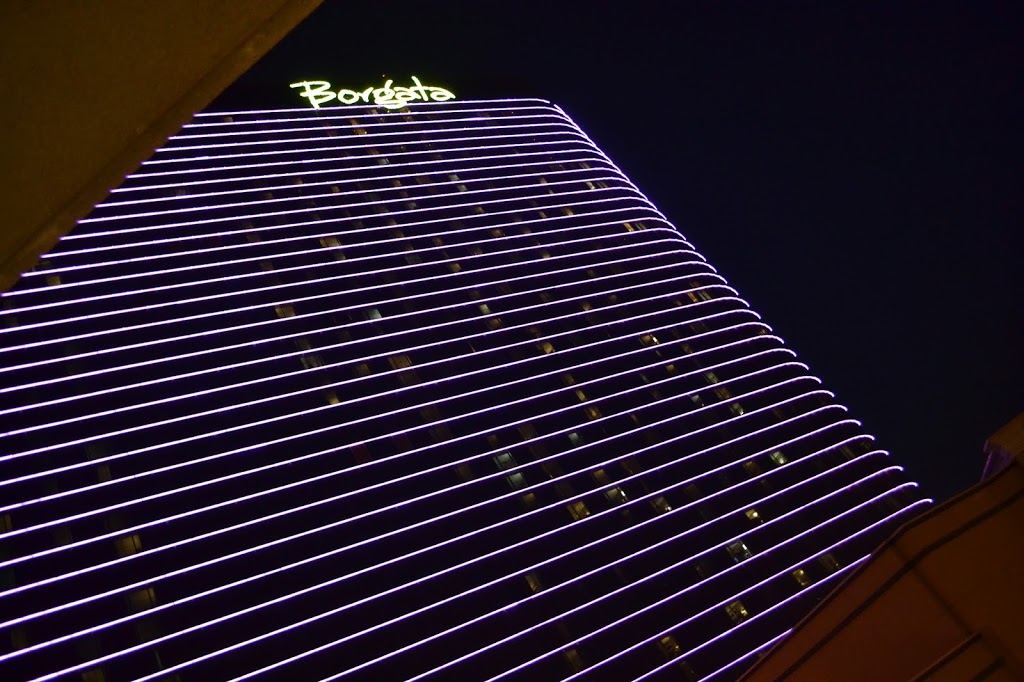 We went to Atlantic City one night just for dinner.  It was a huge buffet!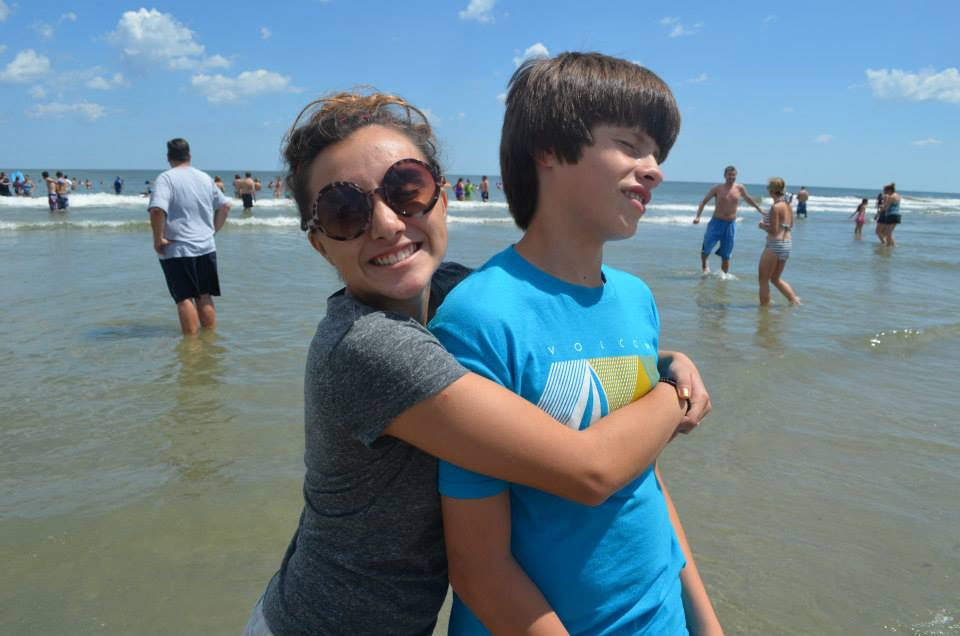 My niece and son on the beach.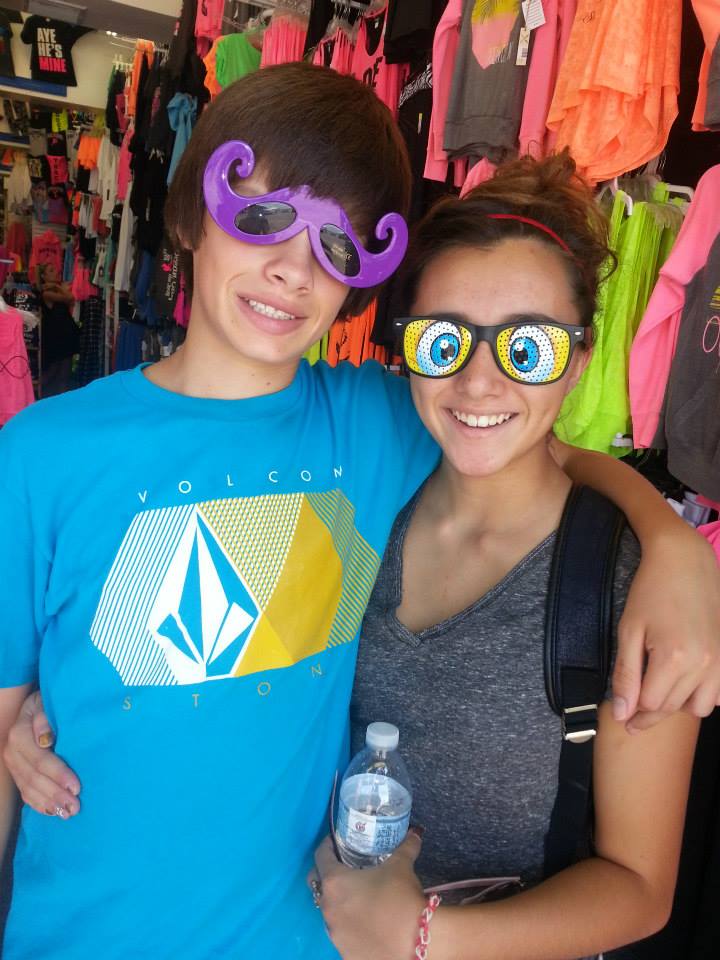 Being silly on the boardwalk.
Do you have any summer vacation memories?