I had had the pleasure of meeting Heather from The Homesteading Hippy at Bloggy Con 2013. She has agreed to guest post for me today. She is sharing her wonderful flatbread recipe. I can't wait to try it! I have never tried to make flatbread, but I love to eat it!
Rosemary, Garlic and Parmesan Flatbread
1/4 cup shredded parmesan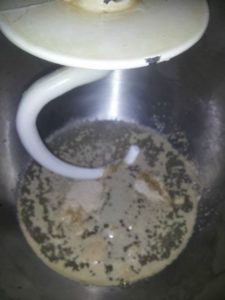 Begin by adding yeast, sugar, and water together and let sit until bubbly. In a mixing bowl with a dough hook, add the flour one cup at a time, while mixing continuously. Add the salt and garlic powder with the last cup of flour and mix for 6 minutes to develop the gluten.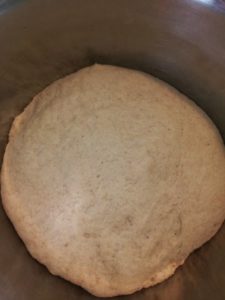 Let rise for 1 hour or until doubled.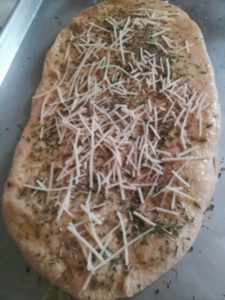 Lay out on an ungreased baking sheet and allow to rise for another 30 minutes.
Brush olive oil, and sprinkle parsley, rosemary and parmesan cheese and bake in a preheated 350° oven for 25 minutes.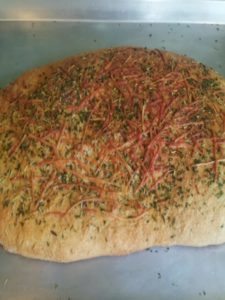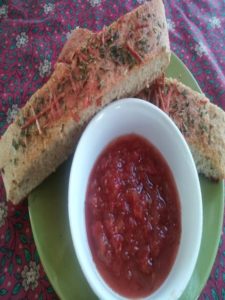 Serve with marinara dipping sauce!
Heather started her journey to self sufficiency and homesteading after watching the movies "Super Size Me" and "Food, Inc." and hasn't looked back. She and her family live in Northern Indiana, where they enjoy raising a garden, rabbits and assorted poultry in their backyard. You can find her blogging at The Homesteading Hippy.