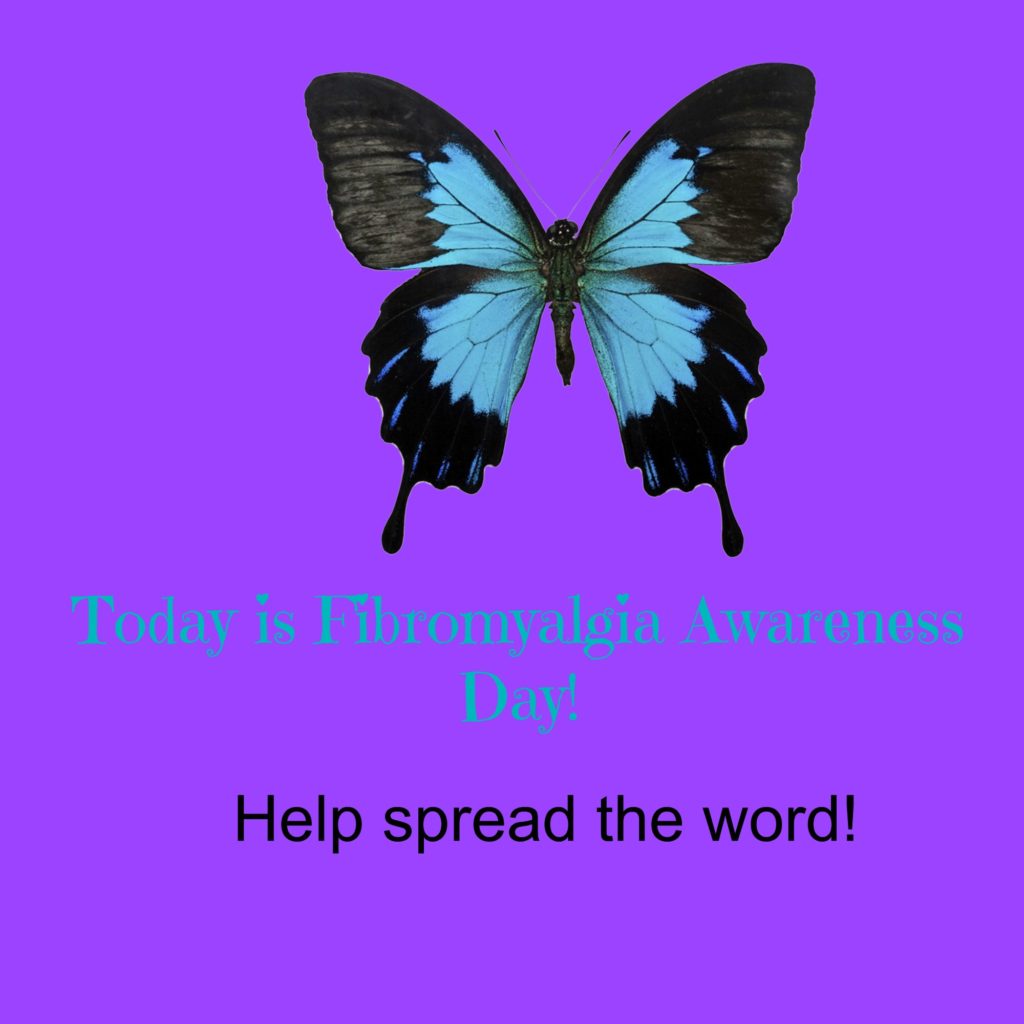 Today is Fibromyalgia Awareness Day. It is also Chronic Fatigue and Chronic Pain Syndrome Day. This date was chosen because it is the birthday of Florence Nightingale, who was the founder of modern nursing. She was bedridden with pain and overwhelming fatigue much like chronic fatigue syndrome and fibromyalgia, but she went on to do great things. The theme for this year is "Your voice matters."
I was diagnosed with fibromyalgia and CFS shortly after I was married. You can learn more on my illness here. You can also learn more about me on my about page. It has been a difficult road, but I have grown so much in spite of it. I especially love connecting with and encouraging others who are going through an illness or other tough times.
There are many events around the world  going on today to raise money and awareness for these illnesses. If you would like to learn more about fibromyalgia you can go to it's official site National Fibromyalgia Association. If you would like to learn more about chronic fatigue syndrome you can visit Centers for Disease Control.
If you know anyone suffering with any of these pain conditions please try and be patient with them and love them where they are. They are most likely doing the best they can.
If you were inspired by this post please share it with others with the social media icons below. Thanks so much!