---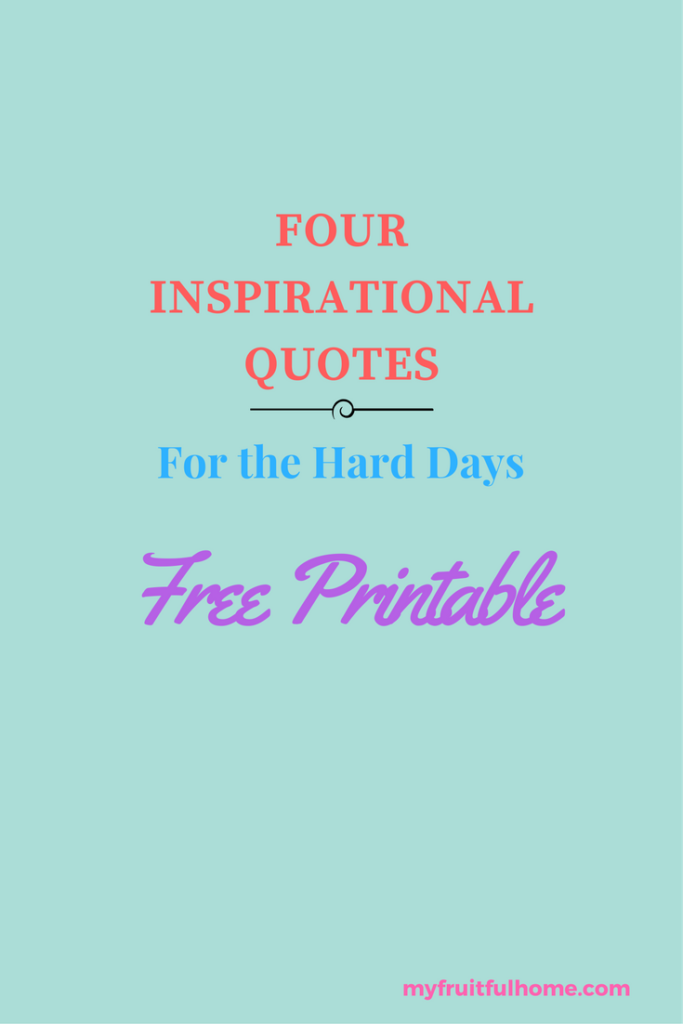 Have you ever had one of those days or weeks where you could use an extra dose of encouragement and hope?  I know I have. I haven't been feeling very well lately.  I've been going to an expensive doctor for a few months now and don't seem to see any improvement. I had an appointment yesterday and just felt really discouraged.
My dog is also having health problems. Six weeks ago his eye turned red and we found out he has glaucoma, possibly due to cancer or a tick bite. I have been giving him two different eye drops three times a day. I take him in next week to see if he has cancer. If he doesn't then the eye will need to be removed. He already has no vision in that eye due to cataracts. He is only eight years old! I really hesitate spending all this money on a dog, but he isn't acting sick at all and still has so much life in him. He's also been such a companion to me through all of life's struggles. He is my shadow!
Over all I do have a good life, and I'm sure you may feel the same, but sometimes I know you could use some comfort for your soul. Sometimes you just have those days where it's a struggle to deal with life. I know I have been feeling emotionally vulnerable lately. Everyone experiences these moments at times.
I have a free printable for you below. You can cut the verses out and put them in places around your house where you will be reminded that God is with you, and that there is always hope.
What scripture or inspirational quotes do you like to cling to in times of discouragement?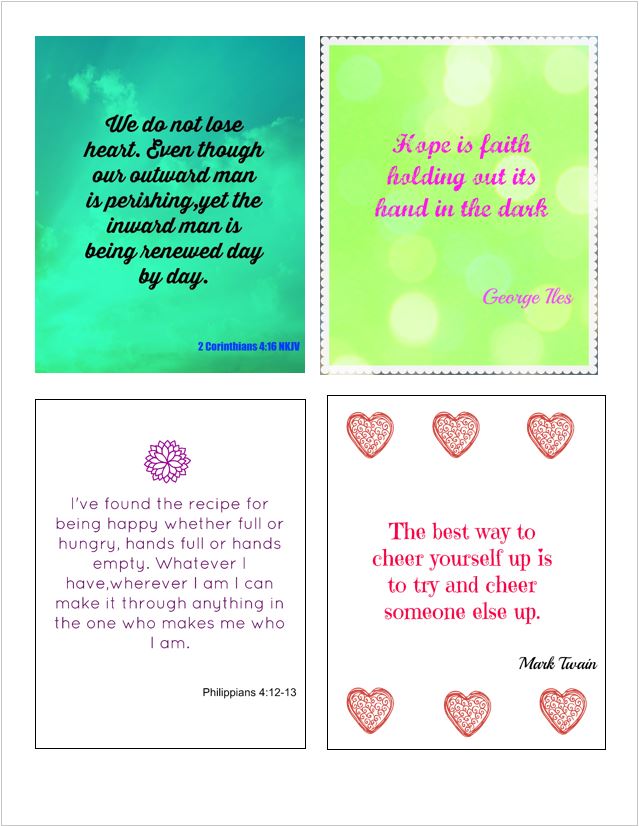 Click below to receive your free printable.