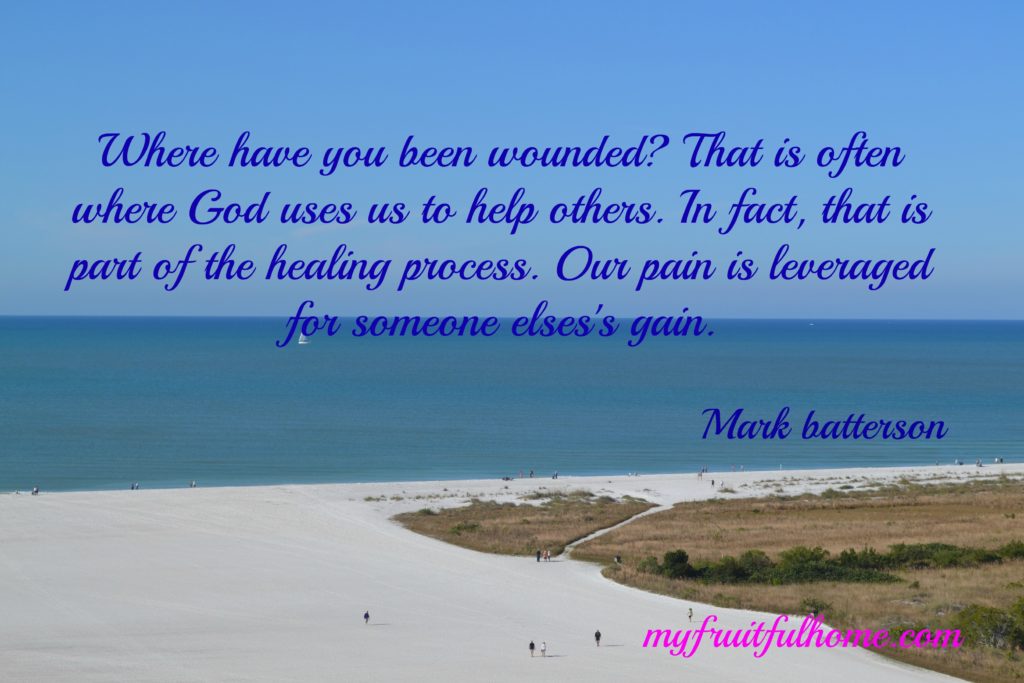 Do you want to revive old dreams and dream new ones? What holds you back? I just recently finished a book called If- Trading Your If Only Regrets for God's What If Possibilities. I was given a free copy to review, but all opinions are my own. Mark Batterson has always had a way of inspiring me. You cannot walk away from one of his books not feeling ready to rise up to the occasion, to do something great with the one life you've been given.  My first book I read by him was The Circle Maker and I was hooked. Mark claims that everything begins with if. "What if everything in your past is God's way of preparing you for something in your future?"
Dealing with a chronic illness can cause you to put some of your dreams on hold, to say goodbye to some of those dreams, or to revive old dreams. I went to college to become an elementary school teacher. I married early and had a baby before our first year anniversary. Our baby girl became very sick and died when she was two and a half years old. You can read more about it here. I also became ill at the same time. My health is better than it was back then, but I still struggle with symptoms that can be hard to manage at times. This has prevented me from becoming a full time teacher. I have used my degree to become a tutor and substitute teacher. I have also worked as a preschool teacher and daycare worker. God was calling me to redefine my dreams once again, and that is when I began my blog My Fruitful Home, to connect with other women who may be going through some of the same things.
It has been an up and down journey in regards to my blog. I'm just going to be honest, many times I don't have the money, or energy to invest in it like I wish. Something makes me keep on going though. Many times I have asked God if I should stop. Am I wasting my time, energy, and money on something that is not my purpose? I have never felt like He wants me to quit yet. Even though I don't have tons of readers I feel like it is time well spent.  This could change and I may be doing something completely different in the future! I think of my blog as my baby, so  that will be hard if and when the time comes.
Speaking of purpose, Batterson says "Our destiny has far less to do with whatever we do, then it does with who we become." I love that. Managing a chronic illness can take it's toll. Like I said earlier, sometimes it prevents us from working. This world places worth on what we do and not who we are. I love the fact that he addresses that. The book also takes you through the 8th chapter of Romans. He calls this The Great Eight and the If Chapter. basically it says that NOTHING can separate us from the love of God, everything works out for good, and if God is for us who can be against us. There are a few more powerful mentioned. How can we lose when we've got God on our side? His love, his power, his goodness.
" Your dream may seem like it's a million miles, a million years, or a million dollars away. But don't despise the day of small beginnings. If you do little things like they're big things someday God will do big things like they're little things!" I love that. Sometimes I see people doing great and big things and I feel envious. My health won't always allow me to do everything I want to do, but I can do little things with great care and love, and God will honor that.
So don't fret. God will carry out your purpose because it's his plan, his vision, and his purpose. That gives me confidence and peace. Is there a dream you've had to let go of? Dream another dream. Revive old dreams. Do you hold regrets? If  you're still living, then it's never too late. Do you feel like you won't make it? God says he will complete the work that He's started in you.  (Philippians 1:6) What is your dream? I would love to hear from you in the comments!
This post contains affiliate links to help keep my blog running. You can see my full disclosure policy here.