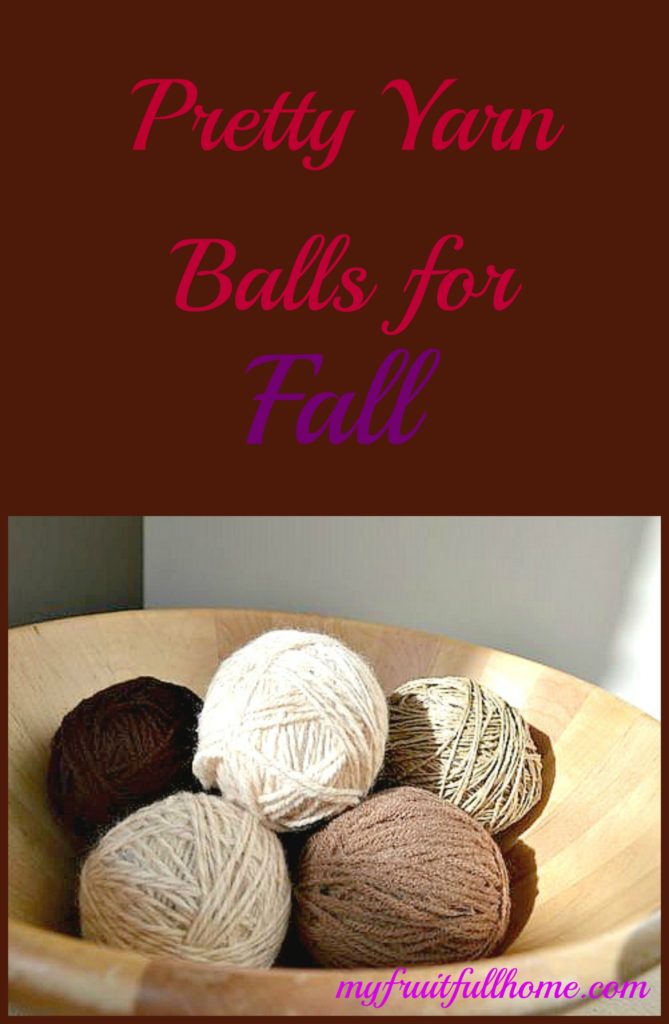 Last fall I was looking for a way to decorate my dresser in my entryway. I wanted something simple and fast. I also wanted something that didn't cost too much. I decided to create some fall colored yarn balls. I already had these pretty brown colors and jute. Fall is my favorite season to decorate for besides Christmas. I'm glad that I live in a place where the seasons change and I can see the pretty colors of the trees.  Here are some ways I have decorated in the past.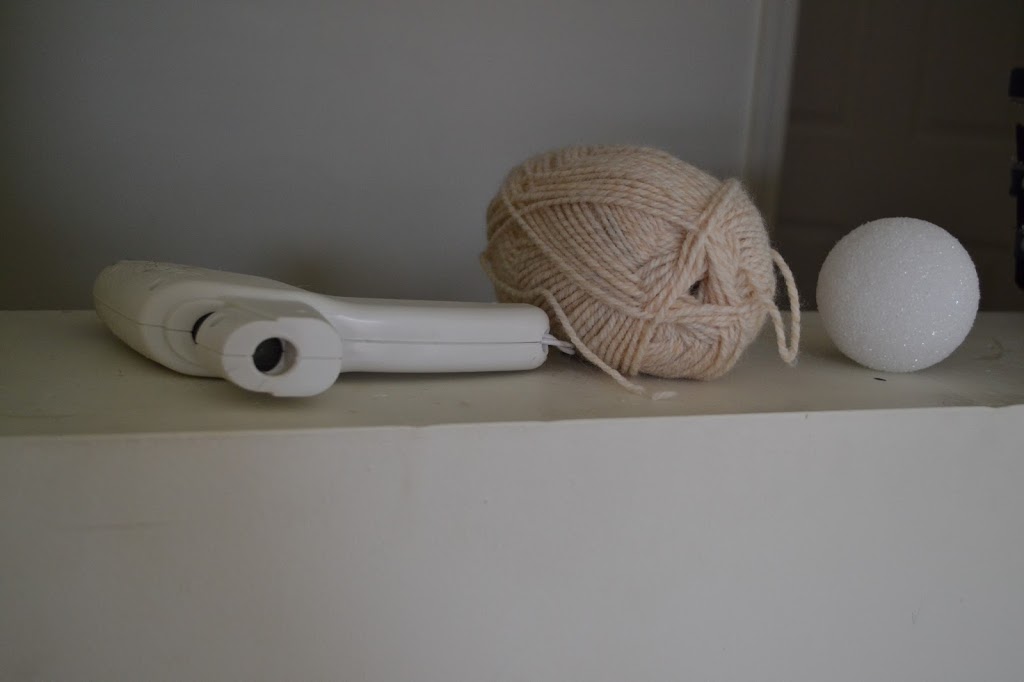 You only need three supplies! A glue gun, different colored yarn and some Styrofoam balls. Styrofoam balls are more expensive than I thought!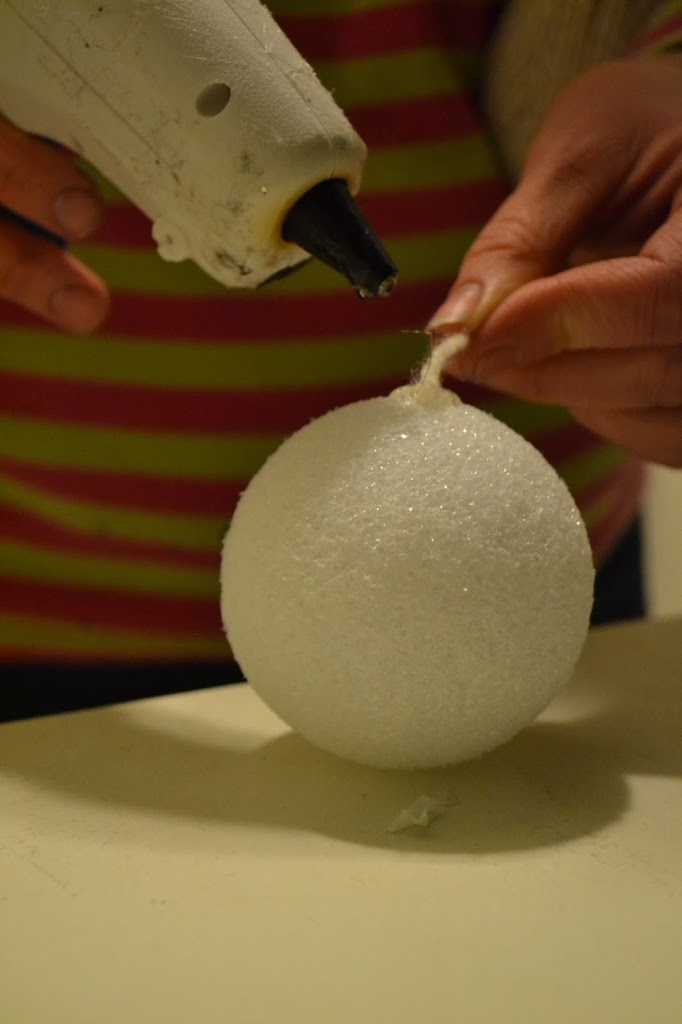 First, start by gluing the end of the yarn to the top of the Styrofoam ball. Put a small dollop of hot glue on the ball being careful not to burn your fingers! It is very easy to do. You can see that my glue gun is well loved! Let it dry for a few minutes.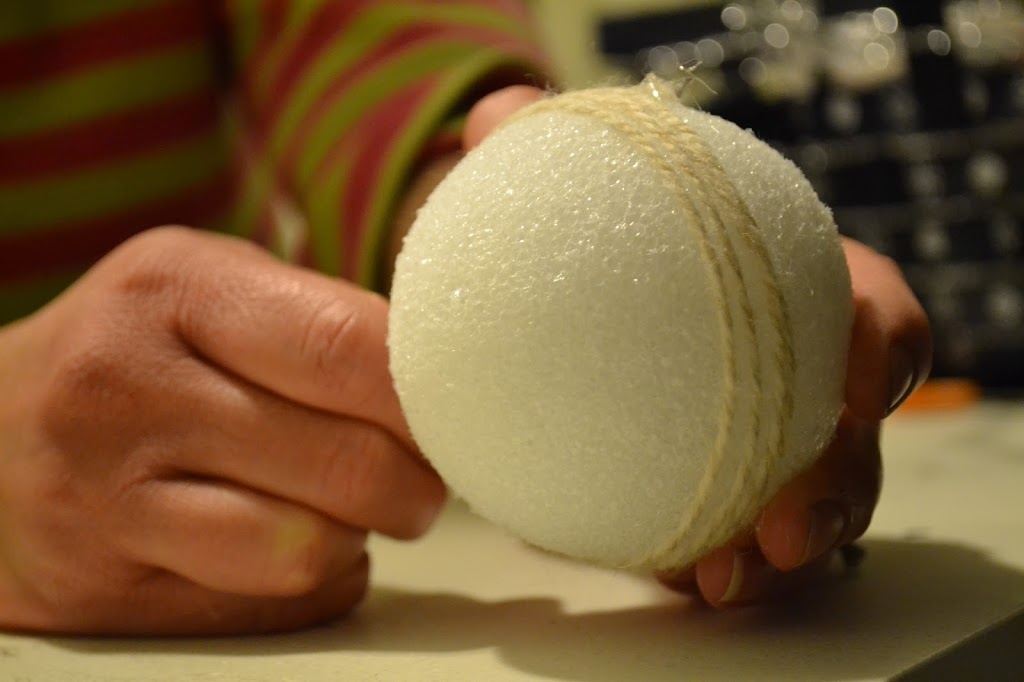 Then start wrapping the yarn around the ball until it is full. You can criss-cross the yarn also. It does not need to be perfect! Keep wrapping until the Styrofoam ball is full and no foam is showing.When you are done wrapping the Styrofoam ball take the end piece of yarn and glue it down. Let it dry for a few minutes. I decided to do five yarn balls. You can do as many as you like. I needed five to fill up my bowl.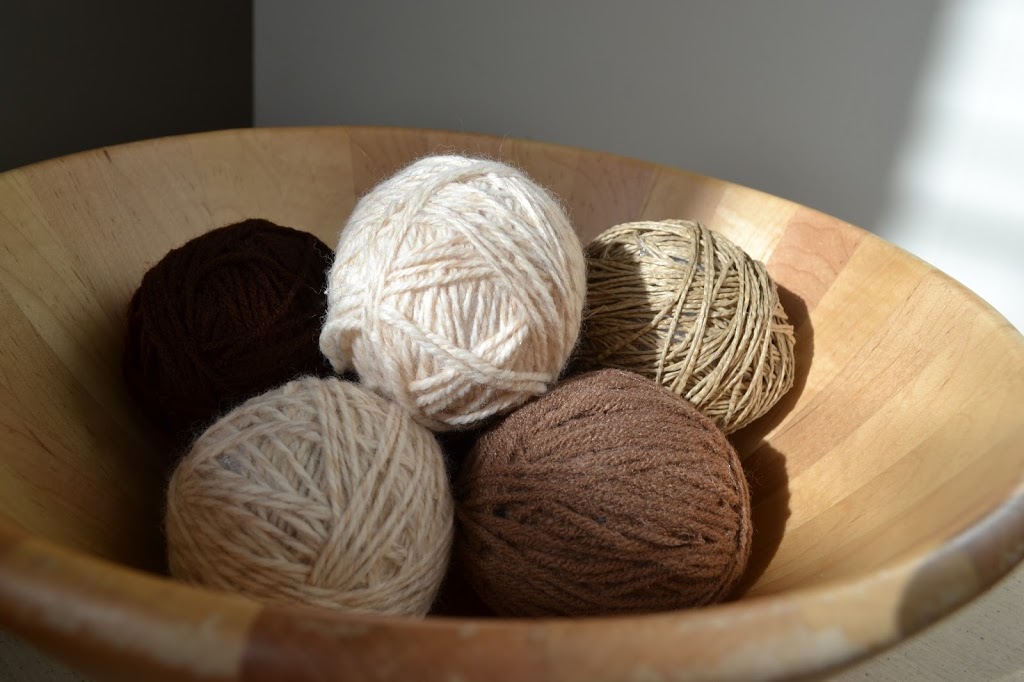 I found this pretty wooden bowl for $2.99 at Good Will! I love finding things at Good Will and garage sales! I thought it went perfect with my fall colored yarn balls.
I love decorating for fall! Do you like to make your decorations or buy them? What kind of simple fall decorations do you like to make?