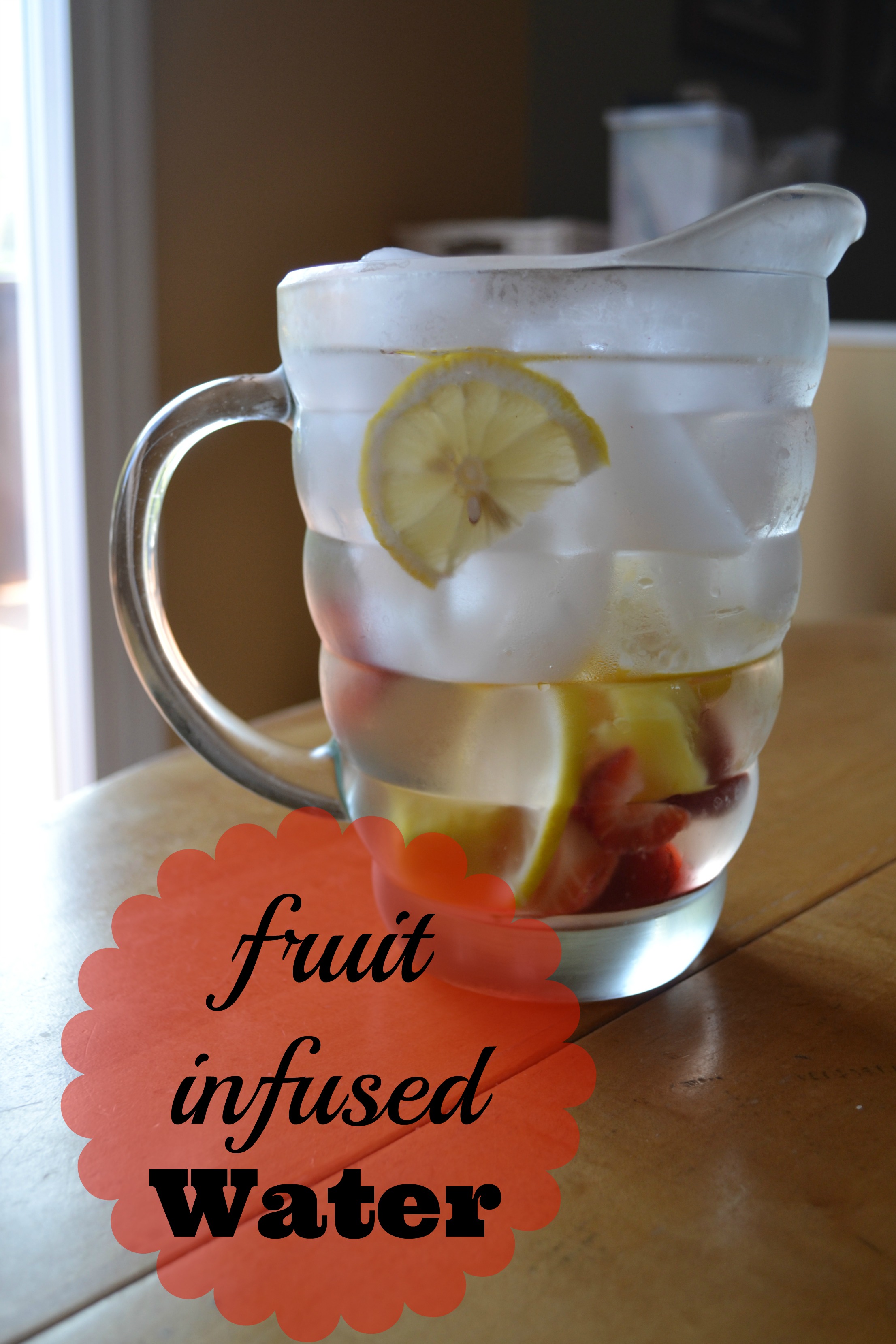 Drinking water is an easy and cheap healthy habit to incorporate into your daily routine.  If you do not get enough water it can lead to mild dehydration which can cause things like fatigue and  headaches. I am always looking for ways to enhance the flavor of water. I usually put a lemon slice in it to give it a little flavor. I also like to add a splash of fruit juice which adds just enough flavor and doesn't have as much sugar as full fruit juice. I've been seeing a lot of buzz about fruit infused water lately. I love the fact that you can put practically anything in it. I was having a Jamberry Nail party, but didn't want to spend a lot of money on food and drink. I decided to use what I already had. These are some of the things I had on hand.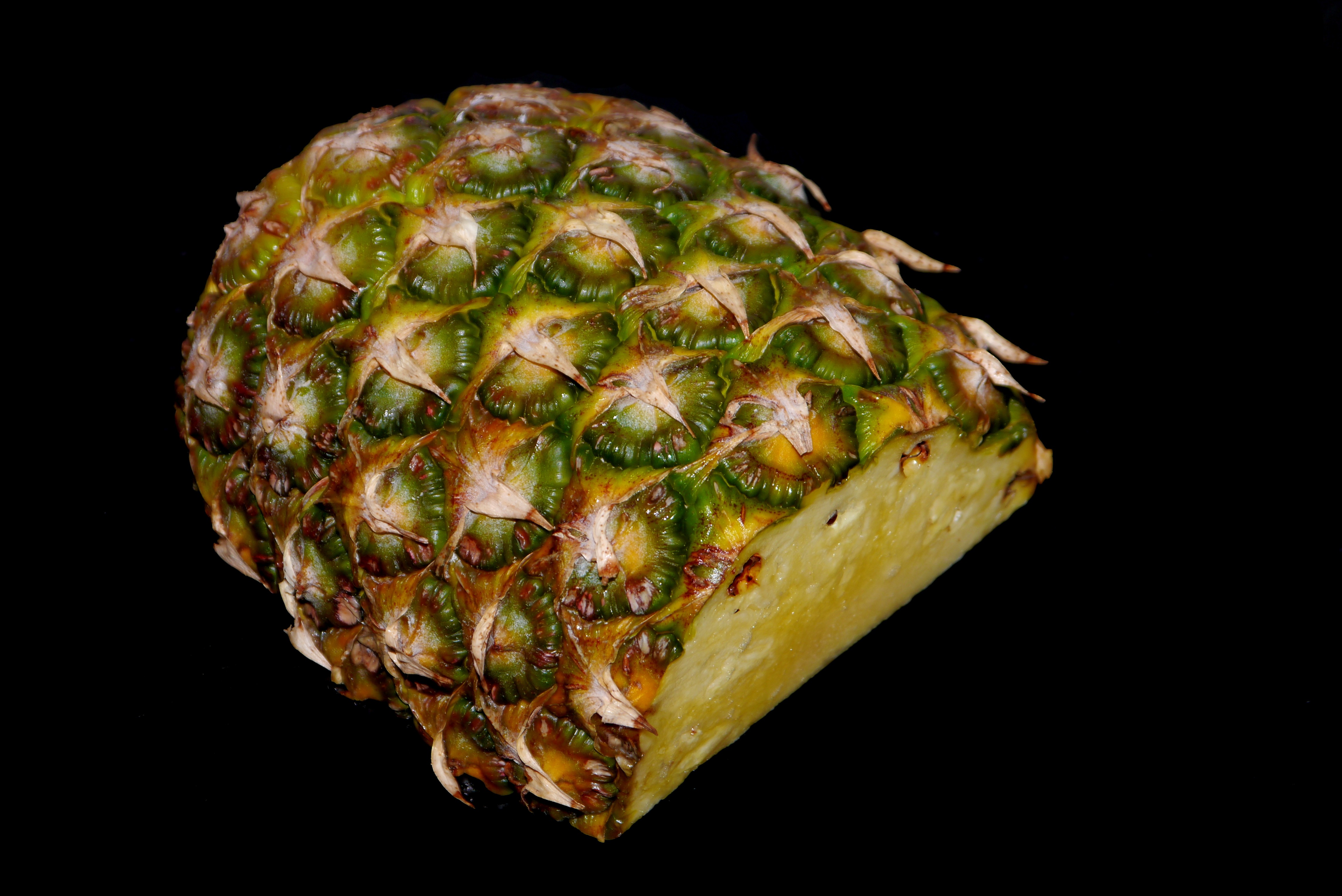 I had bought a whole pineapple on sale and still had a few slices left. I knew they would only last a few days so I decided to add them to my fruit infused water. I thought that would add a sweet flavor.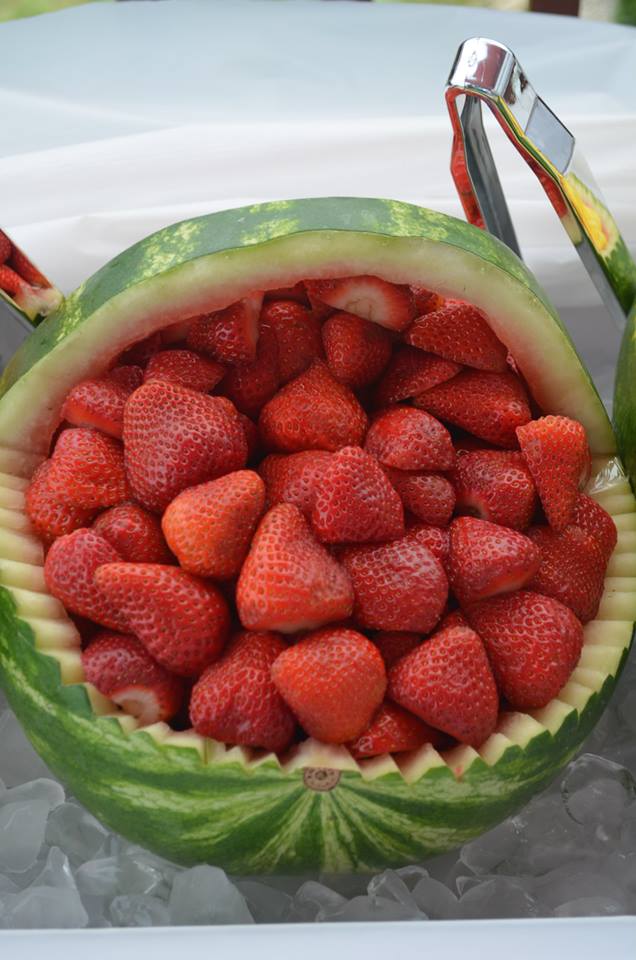 I also had a few strawberries left that would go bad soon. This is a picture of a fruit basket my brother in law made for my daughter's graduation party. Strawberries are one of my favorite fruits!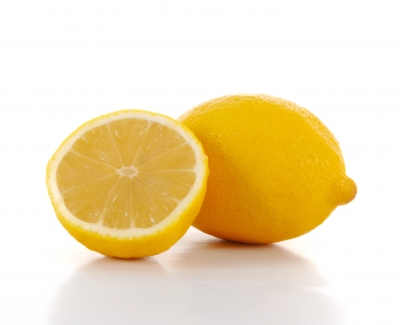 Lemons always add a nice, tart flavor to water.
I didn't really follow a recipe. I just filled a pitcher up with filtered water from my refrigerator. I put about five pieces of pineapple cut up, four strawberries sliced, and three lemon slices. I put it in the fridge and let it sit in there for about five hours. I was really surprised how sweet it tasted! It still tasted like water only better! My guests at my Jamberry party loved it. I am definitely going to make this again. There are so many other things you can put into infused water. I have had it with basil, cucumbers, and mint leaves. The possibilities are endless! Here is the finished fruit infused water.