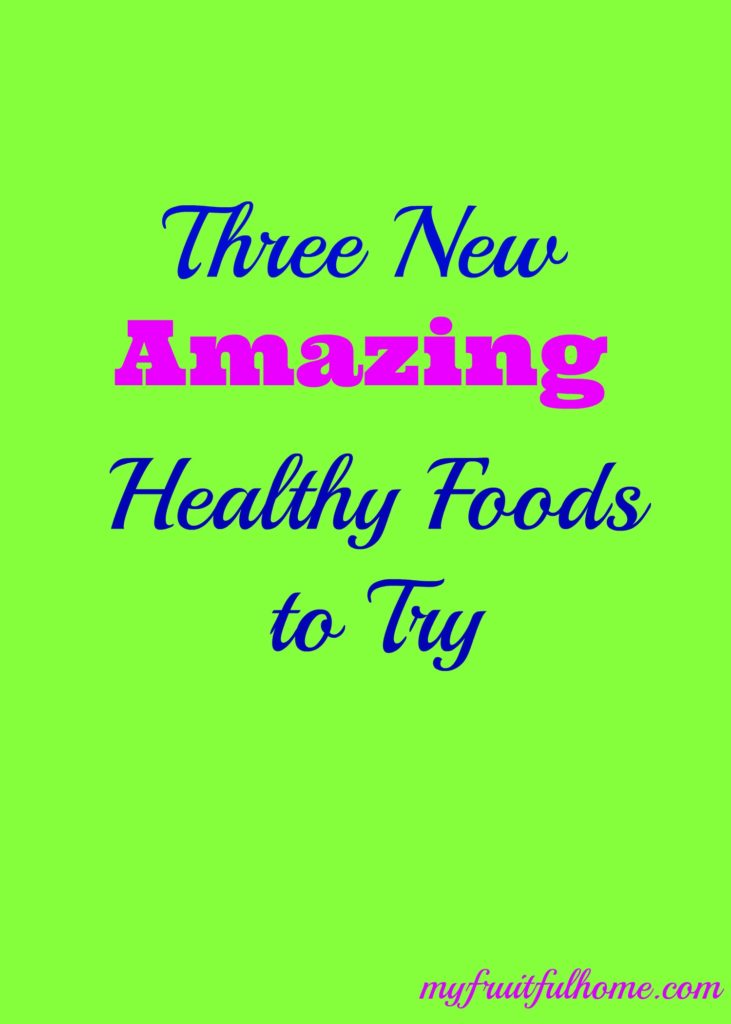 Are you looking for some healthy new foods to try? When I was on vacation in Marco Island, Florida recently I had the opportunity to try some amazing healthy new foods. My step mom and dad did all the cooking and it was filling, tasty and healthy! The first item was steele cut oats. I have had steele cut oats before, but I  only had the kind you had to cook on the stove for a long time. There's nothing wrong with that if you have the time, but I liked the fact that this was quick and healthy. The pouch it comes in is also a measuring cup! They taste really good with a handful of almonds or fresh fruit.
The second food I was introduced to was quinoa. My first night in Marco Island my step-mom served me some delicious stuffed peppers. I thought they had ground turkey in them, but it was quinoa! I was happily surprised. I wanted to have some new recipes in my file for quinoa, so I asked some of my blogging buddies if they had any recipes and they did! Here are a few of them.
This gingerbread quinoa comes from Debra at Worth Cooking. Doesn't this look delicious? I never thought of making a cereal out of it. I love anything gingerbread.
The peppers my step-mom made were green but I would also like to try red stuffed peppers. I love their sweetness!  These come from Thrifty Jinxy!
I've always wanted to try a quinoa salad. This one looks delicious. It has black beans, corn, and avocado. Thank you Smarty Pants Mama!
This is another one from Worth Cooking .I love anything that resembles a taco salad. I also make Spanish rice frequently, but never using quinoa! I know my family will enjoy this different version of Spanish rice.
The last food I enjoyed while on my trip was tofu. I have never been a big fan , but my dad had made vegetable tofu stir fry. I love stir fry so I decided  to give it a try. I was pleasantly surprised! It had so much flavor! I found out he marinated it in low sodium soy sauce for a few hours. What a difference that made. The tofu just soaked up the soy sauce. Here is a link from Good Housekeeping with tips for cooking with tofu.
I hope you get the chance to enjoy some of these foods. What healthy new foods do you enjoy.