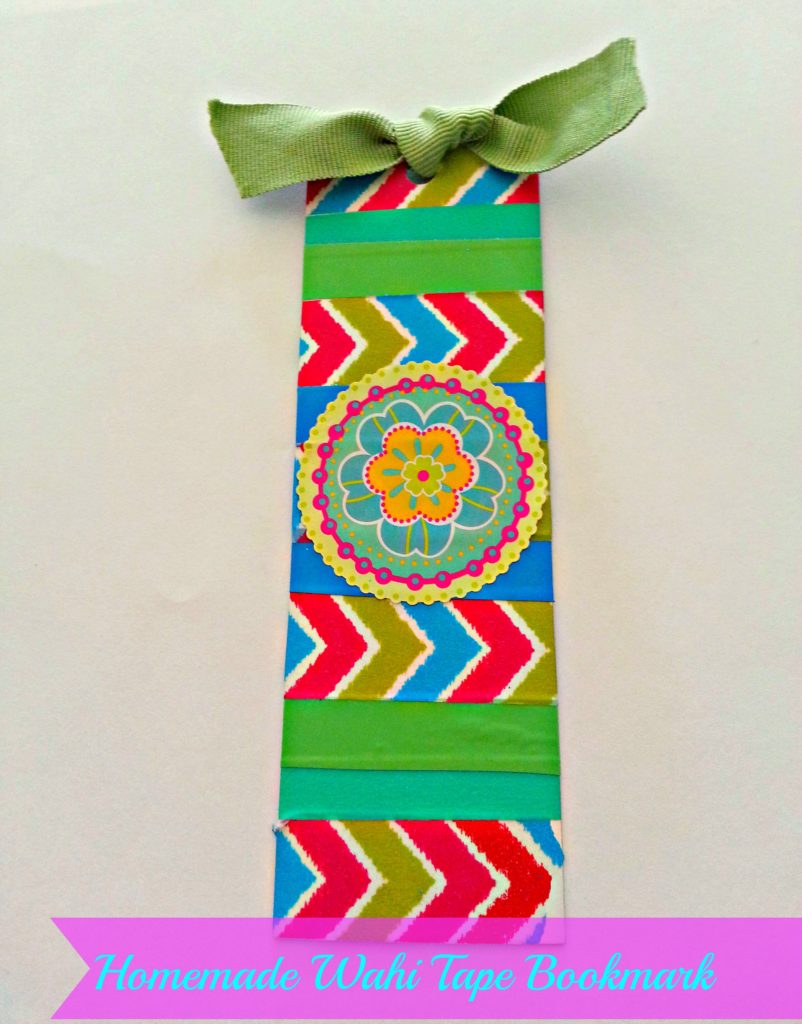 I have really been enjoying working with washi tape. There are so many things you can do with it! I did my first washi tape project back in April of last year. I wanted to make a homemade washi tape bookmark this time as part of my mother's day present for my mom.  I like to look around my craft room and see what materials I can use. I don't want anything to go to waste!
Here are my supplies:
washi tape
glue stick
construction paper
cardboard rectangle
ribbon
stickers
whole punch
I already had a bunch of these cardboard rectangles that were the perfect size for a bookmark! I don't even know where I got them!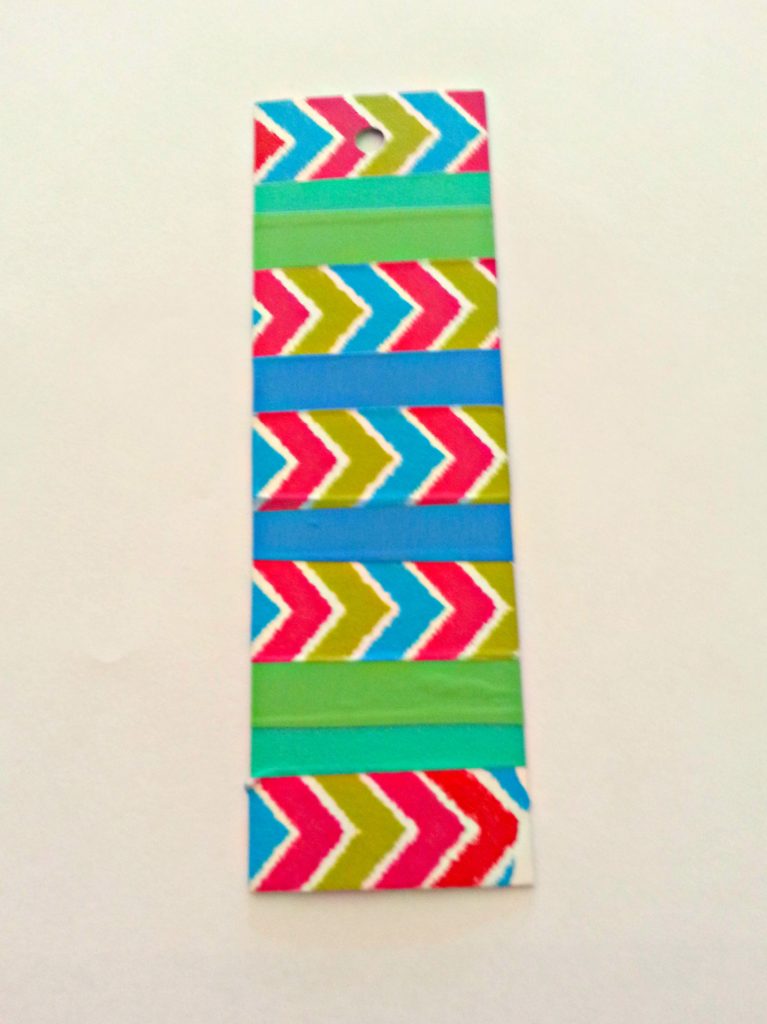 I took the washi tape and wrapped it around the bookmark alternating them until it was covered. When I was all done I punched a hole in it for the ribbon.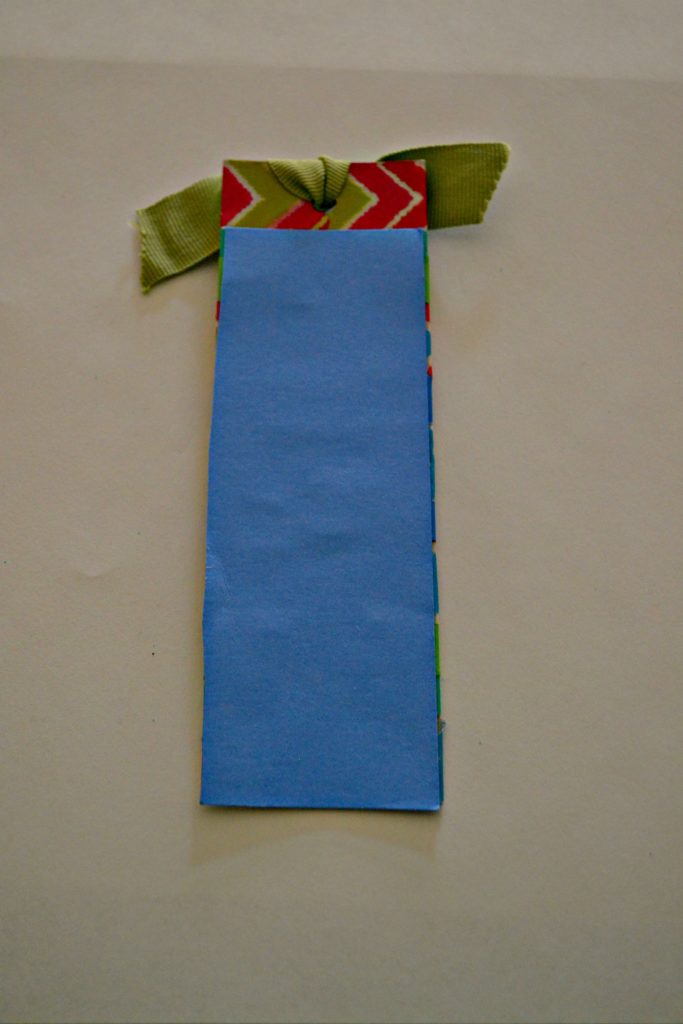 The back of the bookmark didn't look too pretty so I covered it with a piece of construction paper and adhered it with a glue stick to make it look neat.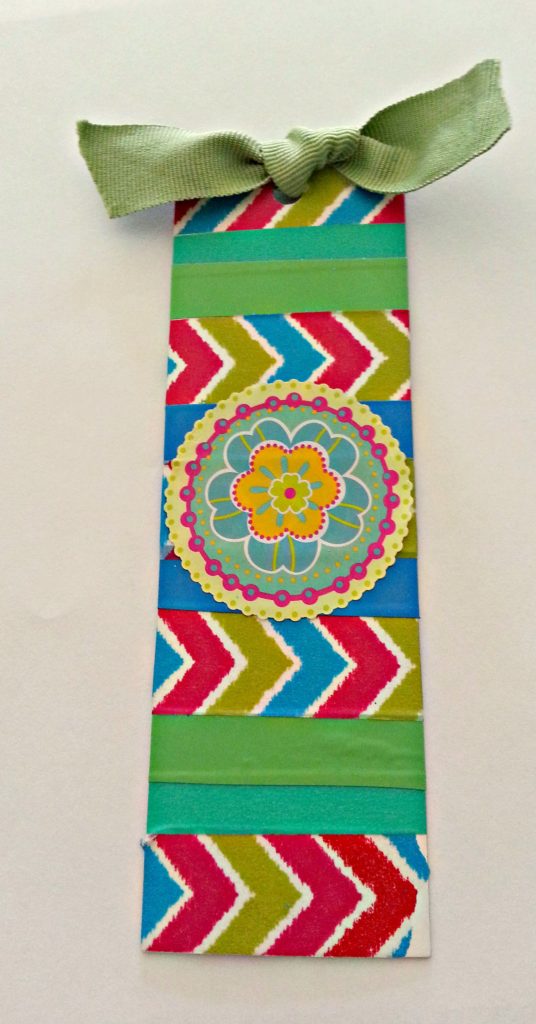 I threaded the ribbon I had on hand through the hole. I then tied it in a knot. I also added a pretty sticker with the same colors that I already had in my sticker supply. I think it came out bright and cheery. My mom really liked it. This would be the perfect gift to pair with a book or bookstore gift card.
What do you like to do with washi tape?